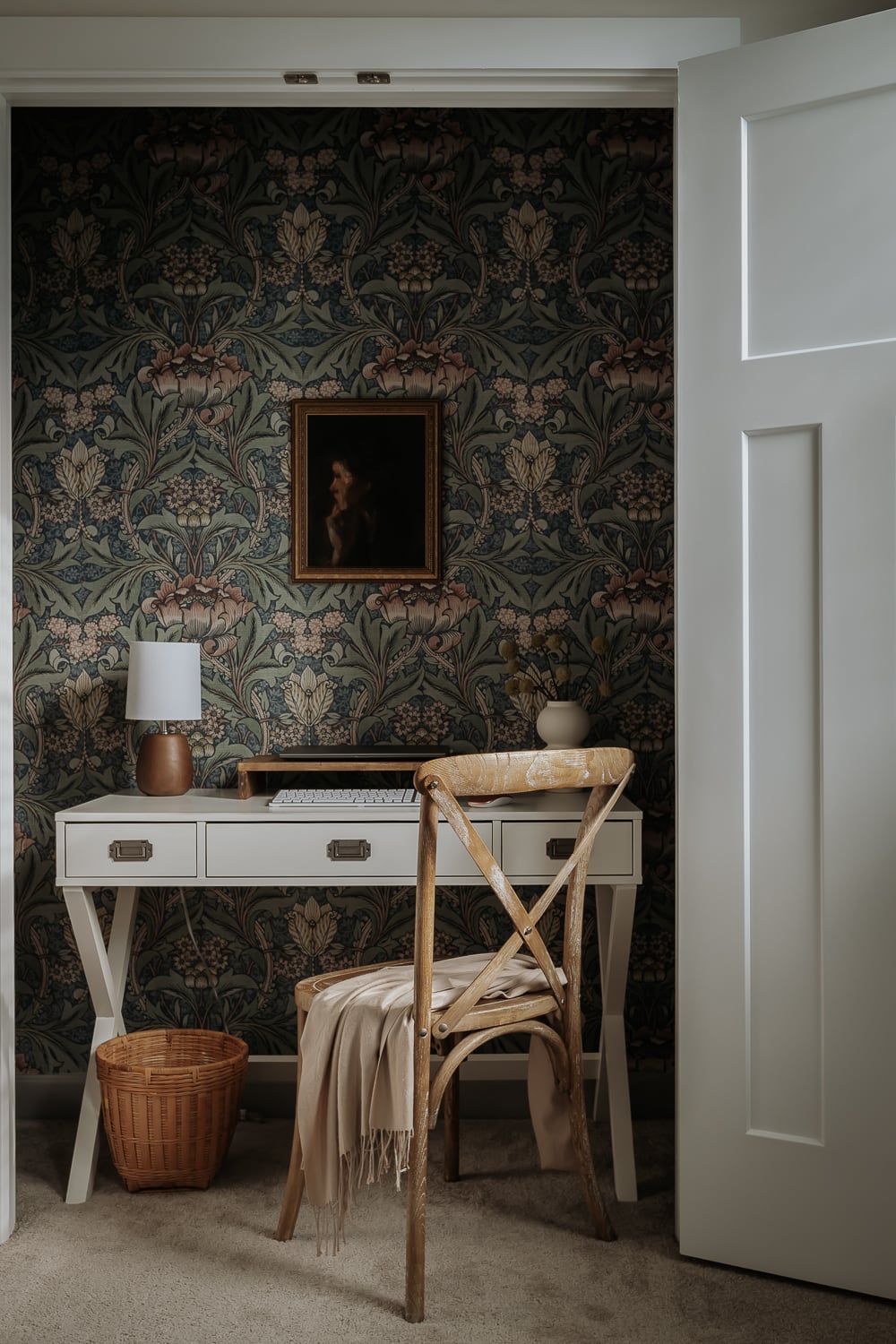 I'm Karen Sloan, wife and mom, and creator of decorhint. I started this blog in 2017, and today, decorhint is a full-time Home and DIY blog publishing hundreds of in-depth tutorials and home design projects every year.
You'll find home projects, home tips and tricks, and plenty of affordable home finds here on the blog. I hope you feel inspired.
My photos and projects have been featured in many publications such as Pioneer Woman, Hunker, Yahoo, Pottery Barn Teen, Apartment Therapy, Craftgawker, Pretty Handy Girl, Shutterfly, Redfin, and Buzzfeed.
Feel free to sign up for the newsletter below to keep tabs on what's new around here. And you can always contact me here.
xo Karen