An A to Z guide for how to print digital art, including how to print etsy digital downloads and long landscape prints.
---
So you bought some digital art! Yay! Now what?
If you are wondering how to get those prints from your computer to your walls – this guide is for you! I consider myself an expert on this subject since I own my digital art shop and have learned so much in the process.
Through trial and error, I have a few favorite places which I'll highlight here. And I'll walk you through the whole process so you know exactly what to do once you hit that buy button on your digital prints! Plus, you can get a free print if you sign up for my weekly newsletter (2x week).
This article contains affiliate links to products we love. Please see our policy page for details.
Since most of you purchase digital prints from Etsy, I'll focus mainly on that. But the process is the same for printing no matter where you bought your digital art.
best way to print digital downloads from etsy
First things first – you gotta download them from Etsy to your computer! Once you purchase digital prints, they are available to download through Etsy as soon as payment is confirmed (this can take a few minutes, sometimes more).
After payment is confirmed, navigate to your Etsy Account at www.Etsy.com, then Purchases and Reviews. Your digital files should be listed next to the applicable order for you to download. Please note that you will not be able download files through the Etsy App, you have to be on a browser at Etsy.com. This is the situation where it looks like you can't find your downloads and they are not there – but it's only because you are on the Etsy app, and not in a web browser, like Safari, Chrome, Firefox etc.
If you are a guest buyer, your digital files will be emailed to you from Etsy shortly after your purchase.
You can refer to this article from Etsy for more assistance.
What's the best way in my opinion? Online printing! You get really beautiful prints if you know where to go, plus you won't use up all your ink or have to buy special art paper. Let's move on to the next part of this – Printing!
Related Post: Affordable Vintage Art
How to Print Digital Art
These days, there are so many options for printing art that it can seem totally overwhelming. But I got you in this post! I frequently test, retest, and try out the newest kids on the block because I print artwork several times a month.
---
How to Print art at Home
If you only want a small print, such as a 4×6, 5×7 or 8×10, you can print those at home on your home printer. The trick is using the right paper! That makes all the difference. My recommendation is print on Printable Cotton Paper or Fine Art Matte Rag Paper. Both can purchased on Amazon. They have a slight texture to them, almost like a paper linen and this will give more texture and character to these prints.
You should keep in mind that printing vintage art will use a good bit of ink – something to keep in mind! Sometimes between the cost of the ink and the paper – it's more economical to have it printed online (even with the shipping cost factored in.)
---
how to print online – my favorite online printers
If you are not printing at home – here are my tried and true favorite online printers.
Mpix.com is one of the best! My prints always turn out amazing (like REAL paintings) and shipping is very fast. They offer a ton of size options, including some long landscape art sizes: 4×5.3, 4×6, 5×7, 6×9, 8×8, 8×10, 8×12, 10×10, 10×13, 11×14, 10×15, 10×20, 12×12, 12×18, 12×24, 10×30, 16×20, 16×24, 20×20, 12×36, 18×24, 20×24, 20×30, 24×36, 24×48, 30×30, 30×40.
Use my link here to get $10 off your first order!
---
ArtifactUprising.com
ArtificatUprising just added a giclee printing service! They offer a bunch of sizes and print on fine art, matte paper. They also ship out in 3 business days.
Visit here to get $20 off your first purchase!
---
Guys – this is my GO-TO for framing/printing. If you just want to get it all in one fell swoop. They have the most beautiful frames, from vintage gold and silver to warm wood frames and black and white. You also add different matting styles. They have a great preview option as well so you can see exactly what your final art will look like.
When printing your art – choose their Art Paper option for the best results. With their framing options, they have a non-glare clear acrylic option that will prevent that shiny look to your art. If you want to customize the final look of your print, this is the place!
Visit here to get 10% off your order!
---
This is another great option for custom printing or framing, or both! You have a choice of printing art paper, such as archival matte, rag paper and watercolor. They also order a sample set of papers if you want to see and touch the difference between all of them. I've ordered the archival matte and was very pleased! They have good customer service and fast shipping and they frequently run sales. PictureFrames.com will also print custom sizes of artwork! So it's another good choice for that.
---
For smaller art prints and when I want something quick and VERY inexpensive, I've used Walgreens. Walgreens does not have the paper or size options that the previous four options have, but I've used them in a pinch and been pretty satisfied with the art.
The difference is that the print will have a shiny look to it, so if you really want that deep matte or fine art paper look – this would not be a good choice for you. Walgreen's does offer a "matte" option, however it's still a bit shiny for my taste. With the smaller prints you can get away with this more.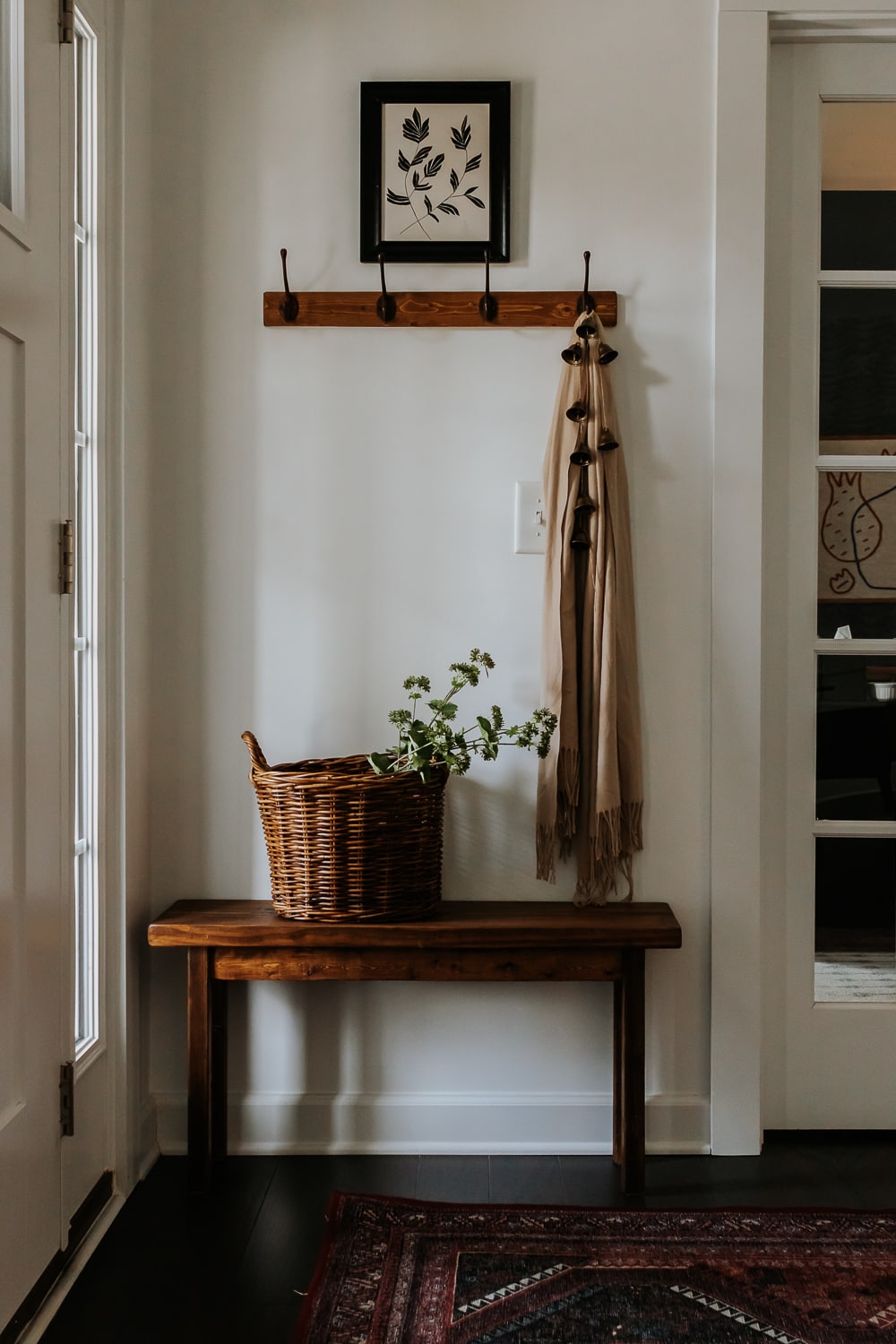 ---
So that rounds up my favorite places for printing your digital art! I hope this helps you and I can definitely assure you – that you will be super pleased with your giclee printed art – it looks like a real painting!
Xo Karen